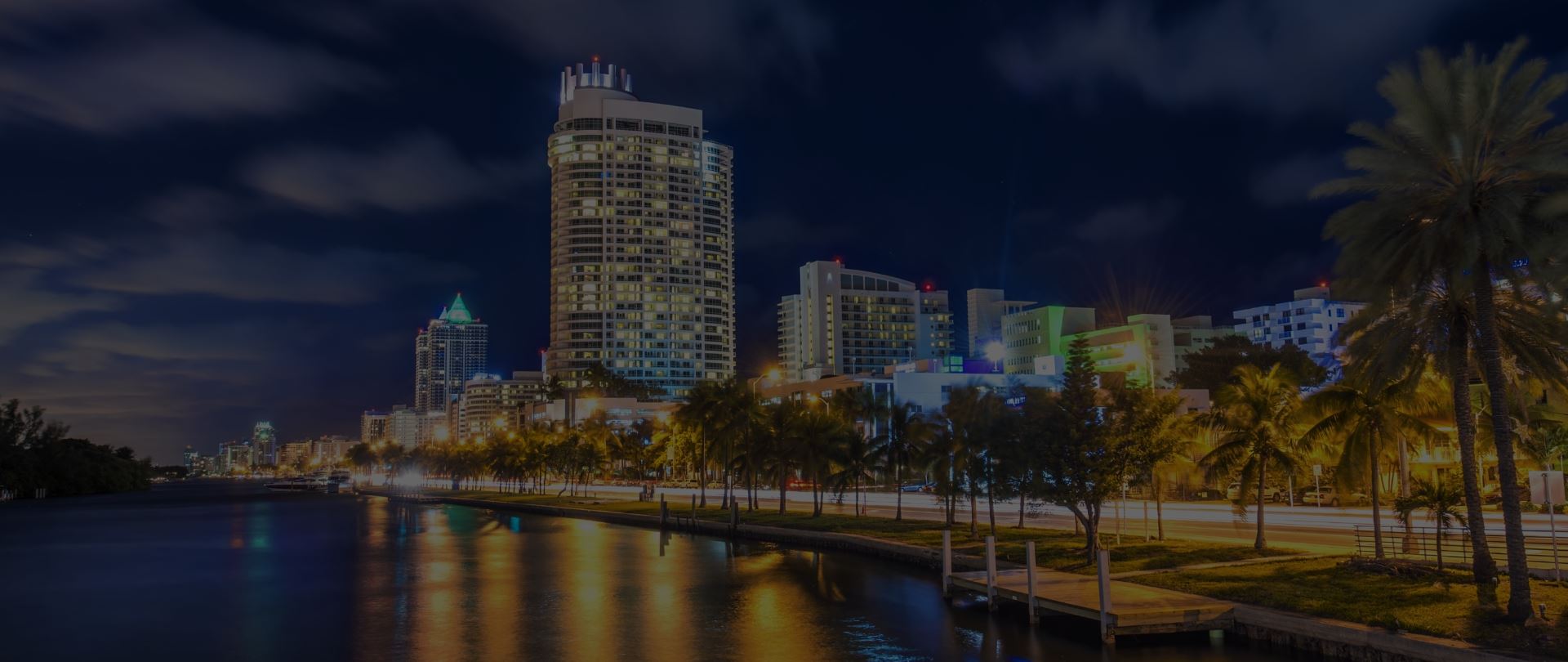 Superior Pest & Grounds Solutions Exceptional Service, Timely Response, & Good People Too.
Free Estimates
Katy Pest & Grounds Care
Serving Sugarland, Cypress, West Houston, & Surrounding Areas Since 1983
At Chem Tech Pest & Grounds Care, most of our technicians have, on average, over ten years of experience and have been with us for over five years. We even have a few technicians who have worked for us for over two decades!
Not only that, but our Katy pest control and grounds care technicians are licensed, insured, and receive ongoing training and certifications to enhance their skills. Through our company-wide commitment to excellent customer service, we are able to offer residents across Katy, Sugarland, Cypress, West Houston, and the surrounding areas the very best pest and grounds care services time and time again, with no exceptions.
10% OFF

for Senior Citizens, Military, & First Responders

Cannot be combined with other offers.

Valid from Dec 1, 2022 - Dec 5, 2026

Print Coupon
Our wide range of services includes:
Chem Tech Pest & Grounds Care is a local, family-owned and operated pest control and grounds care company. Our goal is always to address your fears and concerns about invasive insects, diseased lawns, and wild Texas critters safely, reliably, and regularly (if required).
When you hire us, we never lose sight of our goal of helping our clients live more comfortable lives. For reliable pest control and grounds care services, including expert-level termite extermination services, call our pest control team in Katy. We are here when you need us most.
---
Chem Tech Pest & Grounds Care offers free estimates and 10% off for senior citizens, military personnel, and first responders. Contact us online or dial (281) 205-3592.
---
Top-Notch Customer Service
The Best!

"I've been a regular customer for 29 years. They're the BEST!"

- Amy B.

Highly Recommend!

"They were prompt with my appointment time and educated me on things I was unaware of regarding my lawn. I have even recommended them to my friends."

- Chelsea B.

Absolutely Amazing!

"They all go the extra mile. I highly recommend this company. On another note, they just don't take care of pests, but take care of fertilizing and feeding the whole yard!"

- Fred M.

Prompt & Knowledgeable

"Chem-Tech has done a great job with both my pest control and lawn & ornamental services. I highly recommend their services."

- Sally C.

Great Service!

"Jesse has been servicing my house for a few years & he is awesome. Even with my hectic schedule, he's very flexible in making sure the job gets done!!!"

- Raven B.
What is the value of having a regularly scheduled pest control service when I don't see pests in my home?

Scheduling regular pest control will stop pests before they become a problem. Regularly scheduled service will allow our technicians to watch for, and detect, possible signs of pest activity and act immediately to eliminate any threat. A preventative, proactive approach to managing pests will keep your home and family safe from annoying and potentially harmful pests.

Are you insured?

Yes. We carry Commercial Auto, Workers Compensation, Commercial General Liability, Excess Liability and we are bonded.

Are the products used safe for my home?

Our first priority is the safety and happiness of our customers and being as environmentally friendly as possible. All our materials are EPA approved and biodegradable. All technicians have been thoroughly trained on industry safety regulations and guidelines. The products we use are the same products used in sensitive areas, such as schools and hospitals. We take pride in providing pet-friendly and kid-friendly pest solutions to our clients.

Why do you focus on the exterior of my home?

Our Texas climate is a bug's paradise. Outside your home is where bugs live and breed. Our service is designed to stop activity where it originates. By getting to the bugs on the outside of your home we can often prevent them from ever getting inside. This is also more convenient for you since you aren't required to be home during the time of service. If bugs somehow return, so does Chem Tech, at no additional charge—guaranteed!

Why should I hire a professional pest prevention firm?

By the time you make the decision to look into pest management services, you have most likely tried it yourself. Over-the-counter treatments can kill some pests but aren't as effective at providing continuous prevention from reinfestation. And we've found that most pests are relentless. Most homeowners also lack the time and expertise to handle specific pest situations that are encountered in and around the home or office.

At Chem Tech Pest and Grounds Care, our pest professionals are trained in the safe handling and proper application of pest treatments. Our entire team is educated and trained in the elimination of your specific pest problem and the prevention of its return.
Reliability When You Need It Most
Because our company philosophy emphasizes taking care of our technicians just as well as we take care of our customers, we see minimal staff turnover. This enables our team to forge strong, lasting relationships with our customers built on mutual respect and honesty. When scheduling your routine services, we make every effort to arrange for the same technician to take care of your home. This helps you feel more comfortable when meeting with our team members and allows us to take even better care of your home and property.
Our continuity of service is just one small way that the Chem Tech Pest & Ground Care team is going the extra mile to provide you with the quality of service you need and deserve. Whether you need long-term care for your home and lawn or one-and-done service to deal with an immediate issue, our Katy pest control and grounds care professionals have what it takes to get the job done.
---
To learn more about our pest and lawn services or to schedule an appointment, call our office at (281) 205-3592 or fill out our online contact form.
---
Get Started Today!
Use the form below or give us a call at

(281) 205-3592

.